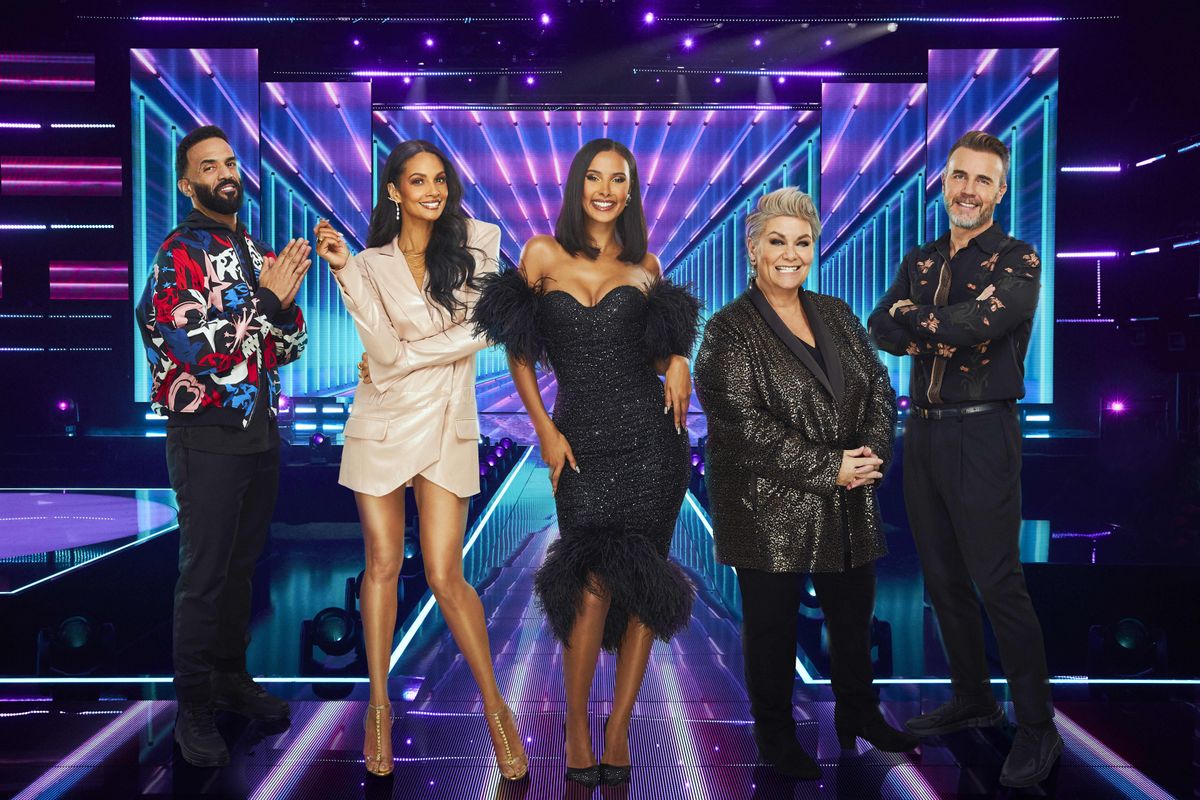 Judges Walk the Line in Simon Cowell's New Game Show
Simon Cowell is the mastermind of talent shows. He is also not afraid to take risks. And he combined those two things for his brand new ITV musical game show. Walk the line where performers are judged on their singing abilities as they compete for a life-changing £ 500,000 cash prize!
The six-part nocturnal series sees soloists, duets or groups take the stage to perform, under the watchful eyes of panelists Gary Barlow, Alesha Dixon, Dawn French and Craig David.
Here, the judges reveal what viewers can expect from TV's toughest new talent show …
Gary Barlow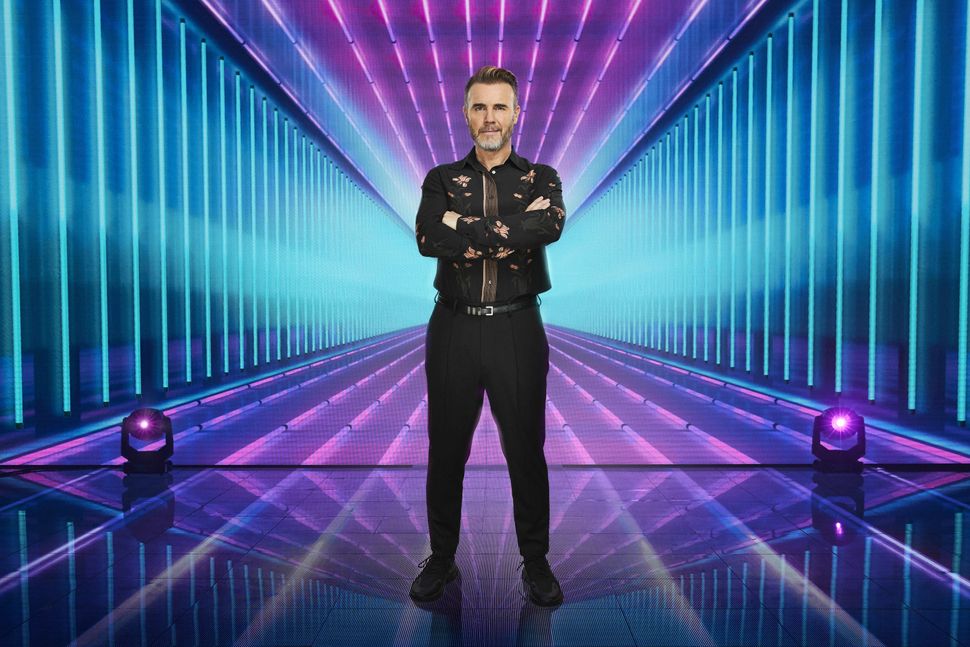 "I love working with unknown talent, I've always loved Simon's shows and ITV has always been really nice to me, so I was happy to help," Gary said. "Viewers can expect a fabulous display of diverse musical talent – from opera to pop to folk – and there's the twist of a cash prize. I know all the judges, so that was a great time spending time with them. The panel is really strong. "
What advice would you give to action? "Make music your only reason for being here. Once that's your anchor, you should be able to cope with anything. Whatever happens, the music will be waiting for you. In showbiz, you should take what you are doing seriously – but never take yourself too seriously! "
Alesha dixon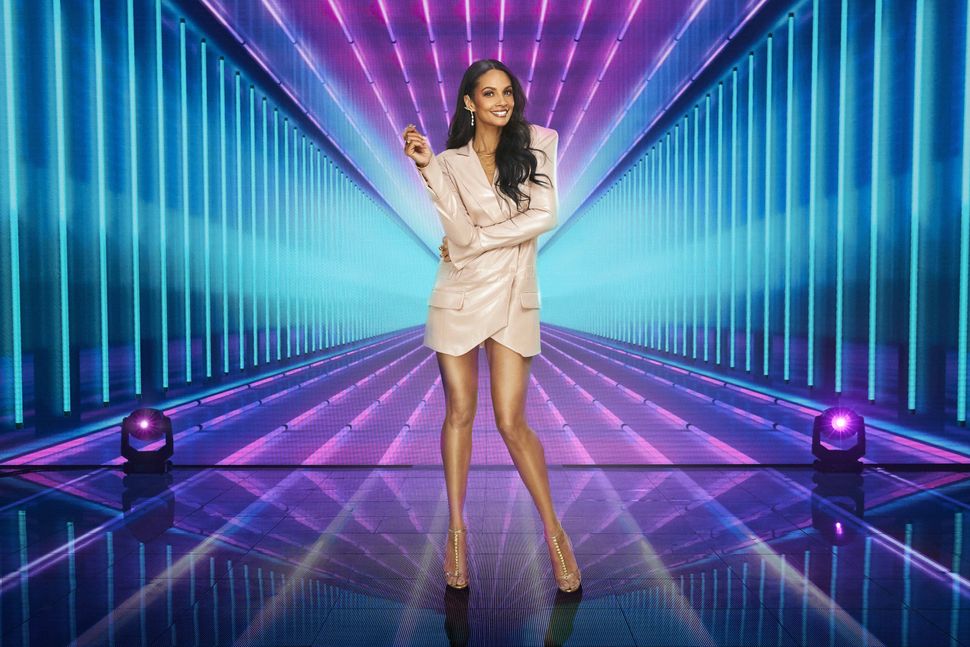 "When Simon told me about the format, I thought it sounded really interesting," says Alesha. "It's pretty hard to come up with fresh ideas because so much has been done before, but there's something about it that looks different. Jeopardy is the best word to describe it because there's that anticipation in it. every show – what are they going to do? "
Alesha likes the element of risk to Walk the line. "We're on the panel to criticize, but to encourage people to realize that life is short, you have to go. You have to be confident that you have the ability and the talent to go through with it. is taking risks. This show sums up the feeling that everyone goes through in life; making important decisions, playing with their future and not knowing what the future holds – but feeling the fear and doing it anyway. . "
French dawn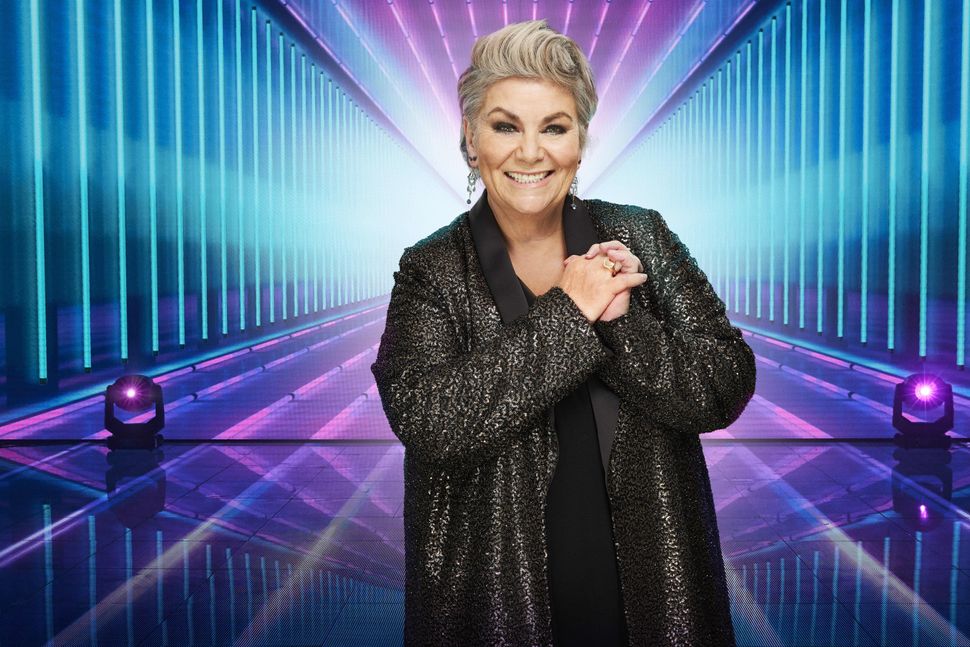 "I'm not an expert on anything other than chocolate and I don't think it's very involved here even though I have it under our desk," Dawn teases. "I consider myself to be the voice of the viewer because everyone else on the panel is in the music industry. I don't know anything technical about music, but I can watch and listen like a viewer would. looking for people's stage presence and what really matters to me. "
And it looks like an act caught Dawn's attention. "We have a group of drag queens that just lifted my heart for a million reasons. Since when did a group of drag queens come to sing properly – no lipsync – with five part harmonies, sounds like a treat complete to the eyes, sounding fabulous and being completely entertaining? My heart burst with happiness that they were there. It's all a televised moment. "
Craig david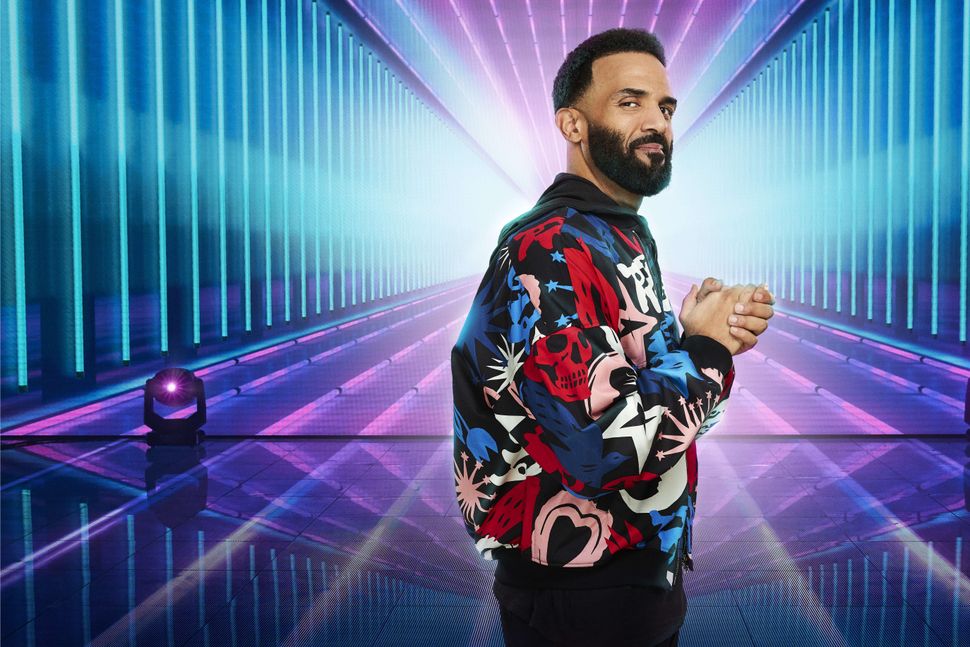 "Over the years, Simon and I have met briefly," says Craig. "I've always been impressed with how he's been able to go from being an incredible executive at a record label to television. They are two very different worlds. Even his background has evolved. It's an honor when you have it. asking you to be on one of his shows. So for him to call me, I felt ready for that. "
And Craig believes viewers will be ready for Walk the line. "I think it's good to have a music show on TV like this. These performers and artists have their destiny in their hands. With this show, it's also leveraging a group of artists who maybe have supported well-known star backing singers very well. Or it could be a new artist just started. I like the variety here. "
Walk the line is a six-part show that begins on Sunday December 12 and will be broadcast every evening of the following week at 8 p.m. on ITV.