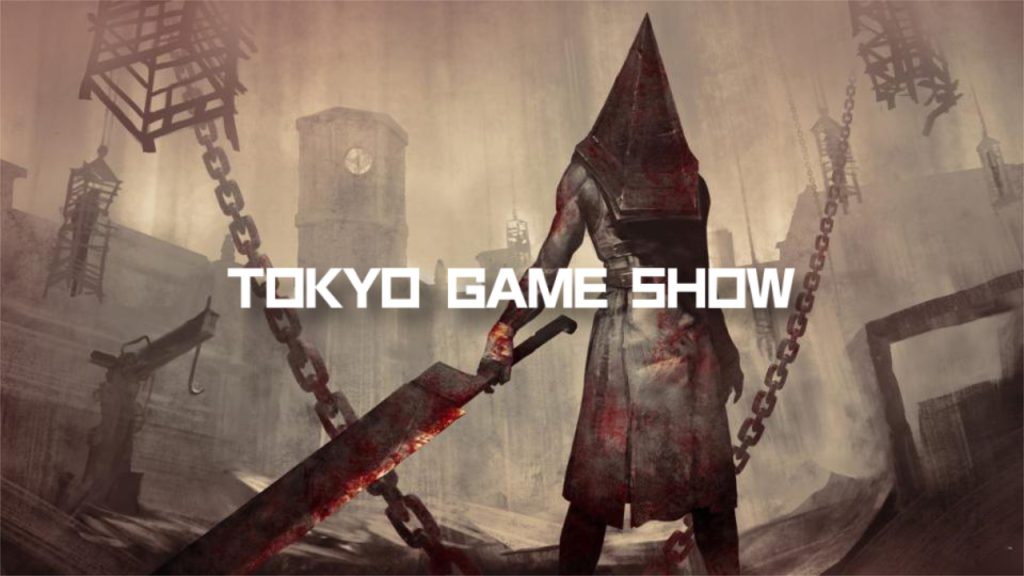 Leaker thinks we'll see Silent Hill at the Tokyo Game Show
For years we've been hearing leaks and rumors about the yet-to-be-announced revival of the Silent Hill franchise, though publisher Konami has remained entirely silent on the matter. That being said, according to a leaker, we will finally see Silent Hill officially announced at the upcoming Tokyo Game Show.
This rumor comes from well-known leaker DuskGolem, who has in the past discussed the elusive Silent Hill. According to DuskGolem, while speculation, they strongly believe that the Tokyo Game Show will be the place and time when we might finally see Silent Hill return, saying:
"literally every company I know involved in Silent Hill is at the next Tokyo Game Show, for the first time all together at once, and that includes companies who are their very first TGS, just call me a little suspicious ."
Speculation aside, DuskGolem then offered updated information regarding the development structure of the game, stating that "Sony is still involved" to some degree as well as the fact that:
"It's developed by more than one studio, it's a co-production. What I will say is that Masahiro Ito [Silent Hill 2's director] 100% working on it, I have some artwork of him on this project to prove it, but I'll share that later as most of the artwork might show a little too much.
The Tokyo Game Show runs from September 15-18, which means if DuskGolem is right, we don't have too long to wait to finally find out what Silent Hill's future is.
Discuss it on our Facebook page HERE.
KitGuru says: Do you think Silent Hill will be at the Tokyo Game Show? What do you think of the details leaked so far? What direction do you want to see the franchise take? Let us know below.
Become a patron!